Carol's Summary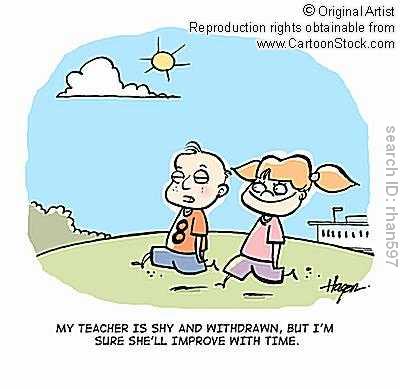 Gov. Arnold Schwarzenegger wanted to go further in evaluating teachers and California student governments helped him attain his dream by creating a survey to give student feedback directly to their teachers in order to increase teacher effectiveness, which will be enforced by the bill Schwarzenegger recently signed. This bill hopes to incorporate student feedback into teaching methods and curriculum by letting students have an opinion on who teaches them and how they do it. The surveys will only be shown to the teacher of the class and not be accessible to administrators or be saved in the teacher's personnel files.
Article: Students to get a voice on teacher performance under new state law
High school students will get a chance to say what they think of their teachers under a bill signed by Gov. Arnold Schwarzenegger.
To read this article: latimes.com
Related Posts via Categories