Math and science is on our minds as we get closer to attending the two day Math and Science Conference in Las Vegas this week. The New York Times was on the same wavelength with Tuesday's article, "Bending and Stretching Classroom Lessons to Make Math Inspire." The Times profiled Vi Hart and her unique and viral YouTube videos that are getting millions of viewers engaged in math through sculpture, doodling, fruit carving and more. Hart holds a degree in music and never took a math course in college, but enjoyed attending math conferences with her dad who builds sculptures based on geometric forms for a living. Hart said, "I couldn't focus on one thing or ever see myself fitting into any little slot where I would have some sort of normal job. If I want to spend a week carving fruit up into polyhedra, I want to spend a week carving fruit up into polyhedra, and where am I going to get a job doing that?" Driven by creativity and passion, Hart ultimately dreams of becoming the new ambassador for mathematics.
The New York Times also drew attention to the Museum of Math, opening spring 2012. MOMATH's mission is to give the public "dynamic exhibits and programs [that] stimulate inquiry, spark curiosity, and reveal the wonders of mathematics." Every Monday, in partnership with Make: Online, the museum shares geometric puzzles made out of materials from golf balls to magnets in their Math Monday series.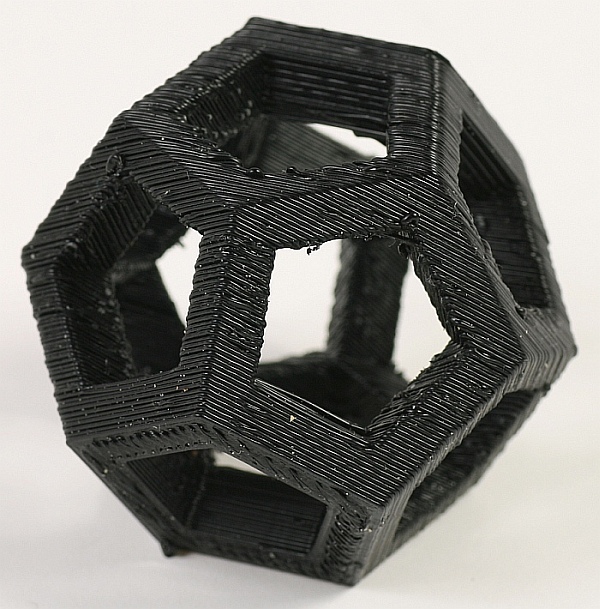 Encourage students to follow their passion and think with no limits. The accessibility of YouTube, and the internet in general, has opened opportunity for many creative people to share their passions and help people while doing it. What's a creative way students with a passion in math, science or robotics can share their skills and get more people on their team? Â How can they use their abilities to help solve some of the world greatest problems? Â How can they make the world better with their knowledge, skills and vision? Share your thoughts in the comment box below.
Related Posts via Categories