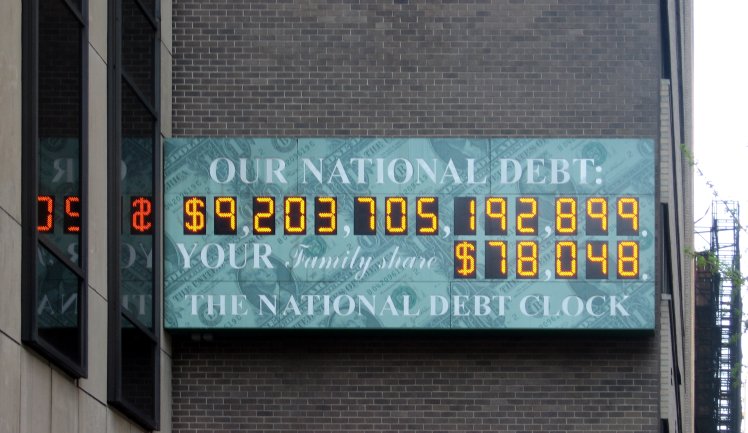 Carol's Summary:
In 2009, the average college graduate's debt was an average of $24,000, which was up 6% from 2008. Experts agree students should always get federal loans before applying for private loans in order to leave themselves more options. Options like income-based repayment and unemployment deferment are only available through federal loans, and are especially helpful during hard economic times.
Recent college graduates will have a more difficult time paying back loans than those before them. In 2009, the unemployment rate for college graduates ages 20-24 rose from 5.8% to 8.7% – the highest rate on record. Getting real world experience—through internships, part-time jobs and work/study abroad is more important than ever.  Experience which shows that students know how to take risks with their ideas, participate with others on a team and accomplish specific tasks and goals shows a prospective employer that they already come to the table with real world skills, not just the promise that they might develop those skills.
LifeBound helps students preparing for college become financially literate right out of high school and in the first year of college in MAJORING IN THE REST OF YOUR LIFE: Career Secrets for College Students.  In this book, financial planning skills are integrated throughout and there is an entire chapter devoted to strategic financial planning and discipline.
Average College Debt Rose to $24,000 in 2009
College seniors who graduated in 2009 had an average of $24,000 in student loan debt, up 6 percent from 2008, according to an annual report from the Project on Student Debt.
Read the full article at: nytimes.com
Related Posts via Categories